Our May 2022 release became available beginning 8 AM on May 20th, 2021. Read below for information on the update on your site!
Two new major pieces of functionality are available: Our new Branded Mobile App and RSS Feeds!
Branded Mobile App
You've asked for it and it is now available! A custom built mobile app that will pull in news feeds, calendars, directories any information that you like from your site uniquely branded with your school's colors, logos and styles.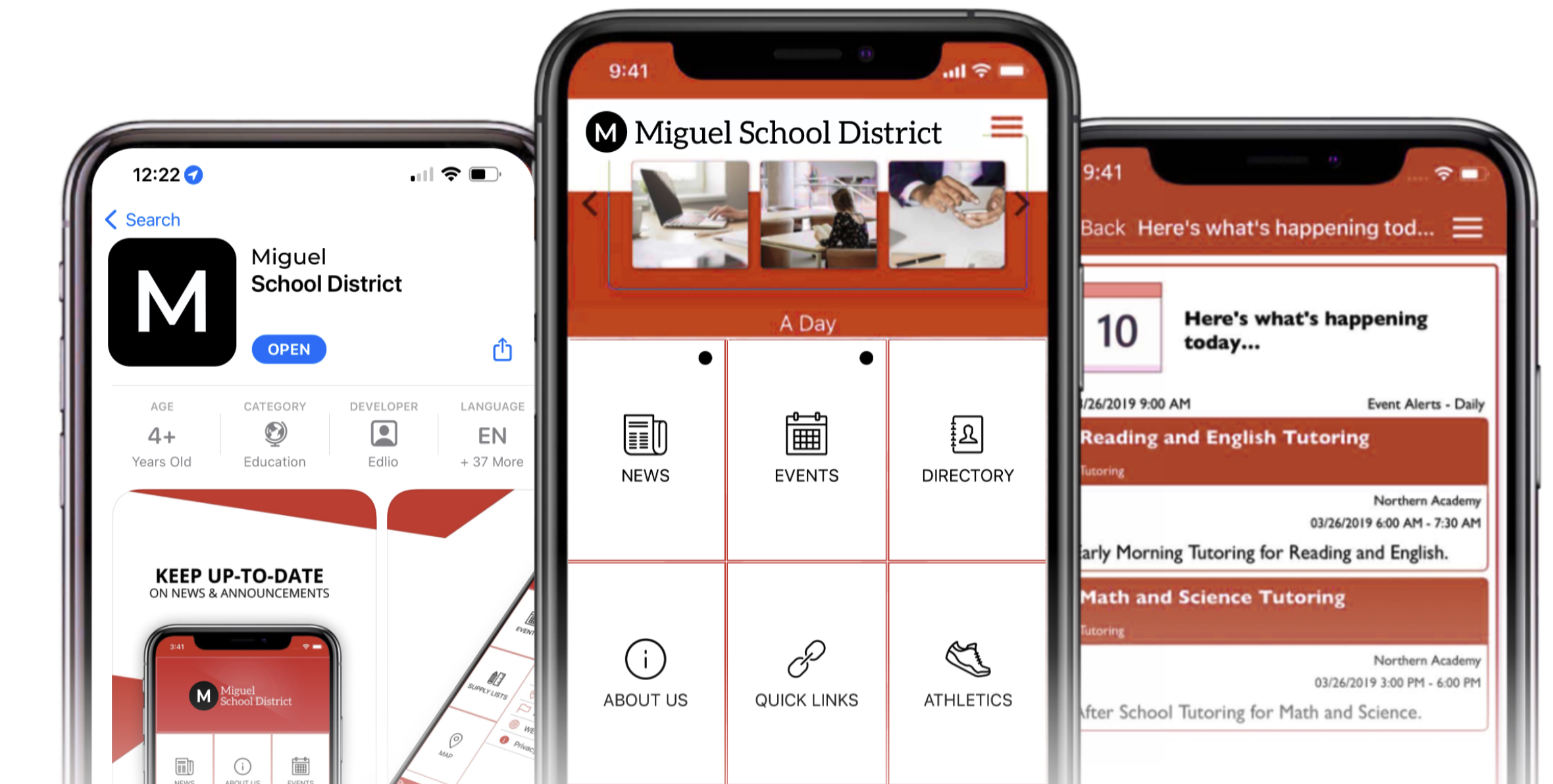 Custom App with your school's color, logo and more.
Parents search for your school in the AppStore or PlayStore and install directly
News Feeds are pushed to your users devices as they are published
Calendars and reminders are built into the app
Easily find contacts, quick links, important pages and more
Available in over 40 languages
For more information see the attached flyer below or reach out to your Customer Success Specialist Sara!
RSS Feeds are now available for every news feed on your site
RSS feeds are a way for your users to aggregate the news feeds from your site and get notified when you publish new content. Users will need an RSS reader like Feedly that can pull news from your eChalk site and other sources that support RSS.
To find the RSS link
Click the button on the top right of the feed to go to the feed's page
Scroll to the bottom of the feed and you will see a new RSS Button
Click the button and you can copy the link and use it in whatever reader you prefer